"It would be a product of false pride to claim that AA is a cure-all, even for alcoholism" Bill W. (founder of AA)*
News Items
The media has shown an increased interest in emerging treatment and detection methods for alcoholism.
The Foundation for Alcoholism Funds Naltrexone Research – FAR's second grant went toward naltrexone research into patients genetically screened as candidates for this medication use (pill form). Read more…
The Foundation for Alcoholism Funds Breakthrough Research – FAR announces the award of a pilot program grant Bacolfen for Alcohol Dependence (BFAD) to the Perelman School of Medicine at the University of Pennsylvania.  Read more…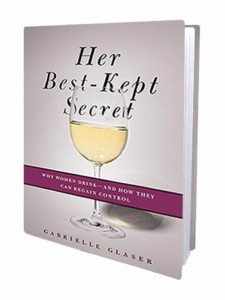 Journalist Gabrielle Glaser Sheds Light on Alcohol Dependence Treatments
Peg Calder's book review applauds "Her Best Kept Secret" as a valuable update to alternative treatments and helpful to all, not just women. Read more…
Promising Results from the Field
FAR is encouraged to learn of physicians' increased use of medications along with counseling to treat alcohol addiction. Doctors at veterans hospitals are getting promising results with topiramate, a medication still in testing for better understanding and effects but with some measurable good results. Their patients are able to abstain at a higher rate than other methods.
See related article. Read more…

Genetic Research
Genetic research in Chile is studying a vaccine that would work like a cigarette patch. Other genetic research regarding alcoholism is being done at the University of North Carolina at Chapel Hill.
Read more…
Our Mission
To raise and distribute funds to perform research in the following areas: causes, identification, detection, prevention, treatment, and cure of/for Alcoholism. It is not to provide funds for rehabilitation, detoxification, counseling, or any personal aid to people with this disease.
FAR is a fully-qualified IRS 501(c) 3 public charity.
FAR BLOG Page Blog Page                                                                                            You have a voice – let us hear from you.
FAR Public Service Announcement

Have you ever felt totally helpless watching someone close to you fight their addiction to alcohol?  You can help…
Join the Foundation for Alcoholism Research and its mission to fund research into effective medical treatments for alcohol dependence, one of America's most destructive diseases. If you give now, 100% of your donation to FAR can have an immediate impact by helping secure alcohol's inclusion in a groundbreaking national health study…but time is running out.
You are not helpless – give now.

What is FAR
– and Why?
FAR is concerned about the disease of alcoholism, not the beverage. FAR is the only public charity supporting research to find better solutions for those afflicted. The funding for such research has been small compared to other diseases, yet it is the 3rd most prevalent disease in the US. Read more…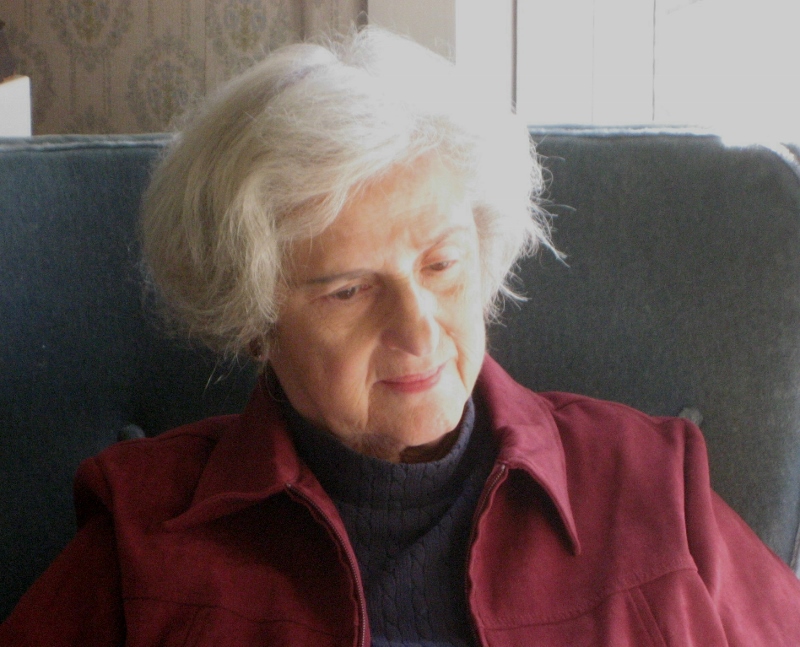 Pioneer in Addiction Treatment Supports Baclofen Research
Dr. Shiela Blume endorses the FAR campaign to study the effects of Baclofen on alcohol dependence. Dr. Blume comments "This study is exactly the kind needed to evaluate whether or not Baclofen has the right physiological effects to become the next important alcoholism treatment. Read more…!
FAR Across the Land
The Bolducs, Cincinnati, Ohio

Memorial Funds
Bill Young
Mary Williamson
Kevin Baer
Joseph Deitch
Brett Hilgendorf
Paul Wittenburg
Michael Jones
Diane Clodfelter
Anonymous Mr. W.
Rita Kaye Byler
David Galli
Kenneth L. Hadsock
Jim Patterson
Anne Buckingham
Vannoy Thompson
Amy Grabina
Bryan Beaman
Diane Maye
Laura Jean Malay Murphy
*sources: "Daily Reflections" April 23, p 122; "As Bill Sees It" p 285; "Grapevine" June 1961; and "AA Comes of Age", p 232